Sometimes a mistake can be made during registration. You can always alter your display name on the site. To do this, follow these steps:
While you cannot change the name you used to register for the site, you can change the way it is displayed to other website users. Follow these steps to change your Display Name on the site.
1. Login to the website first
2. Visit My Account > Edit Account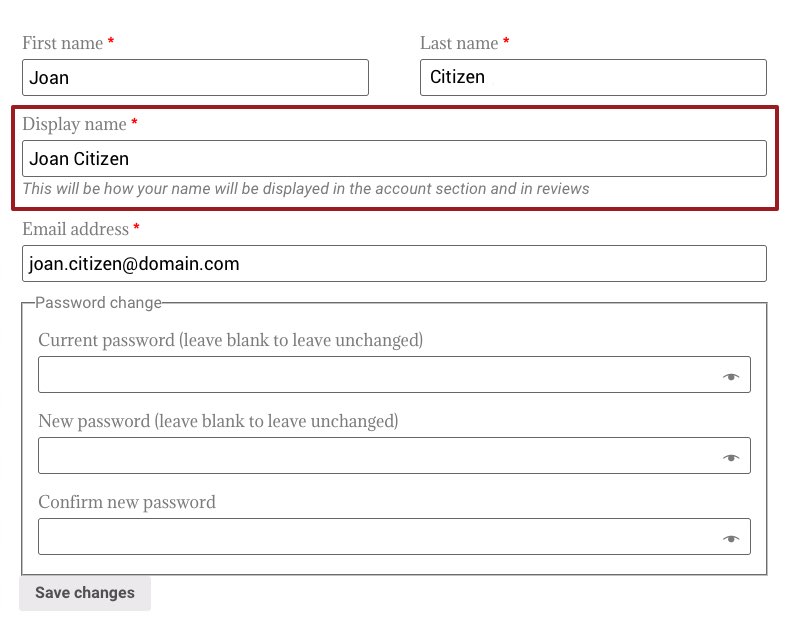 3. In the Display Name field, type how you want your name to be seen.
4. Click Save Changes
(Updated July 2021)